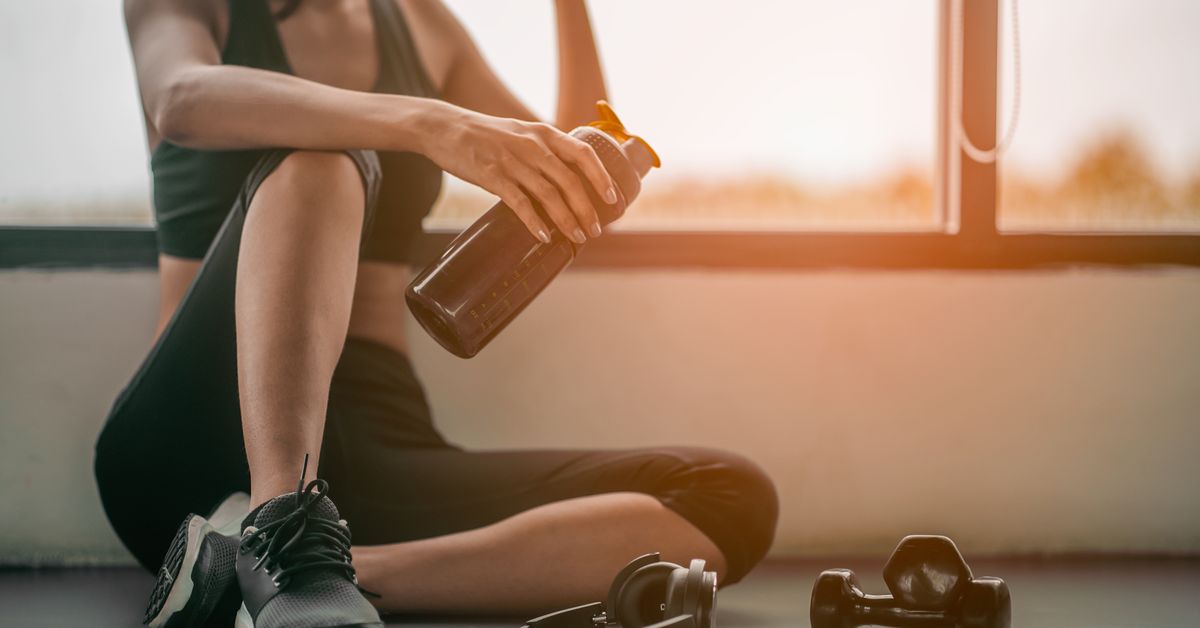 We've all seen those perfect protein balls and bars on Instagram, but really, who has time to do that every week? No, what you need is the same nutrition, just 15 times faster. That's where the clusters come in. They're messy, unattractive and super delicious. Best of all they take just 10 minutes to make, and can be as protein-rich (or poor) as you like.
Ingredients: Protein powder, rolled oats, peanut butter and a splash of milk. Combine until sticky and allow to set in the fridge for at least 30 minutes.
Protein: Each little cluster can contain up to 15 grams of protein, so pack two in your gym bag for the perfect post-workout snack.