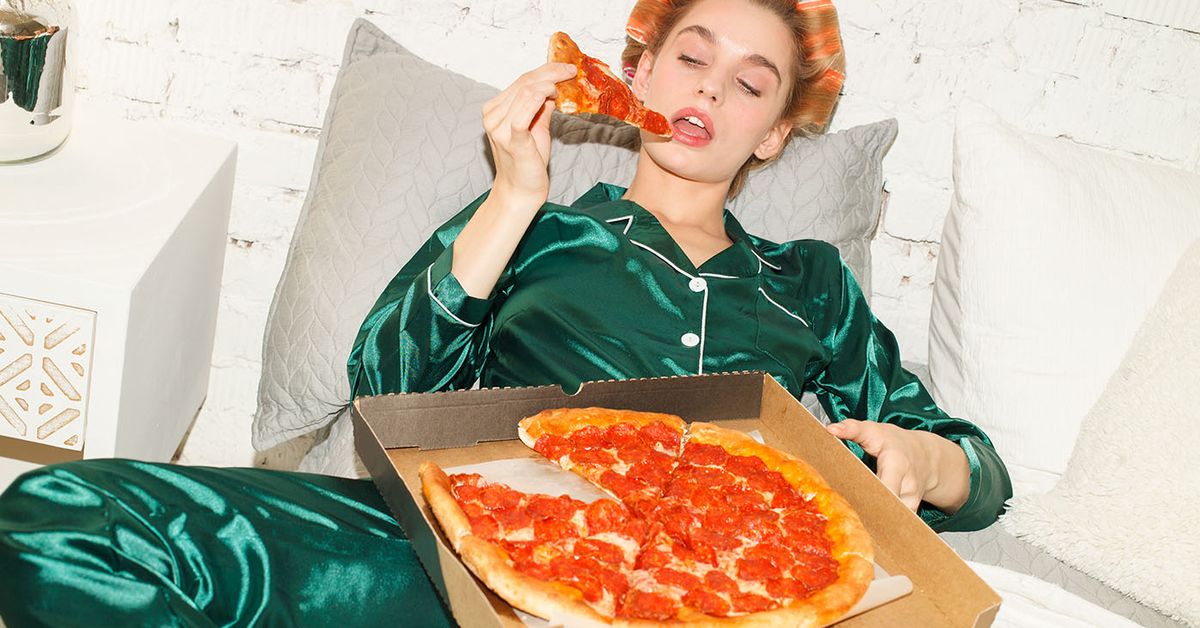 We're all guilty of this one, especially if we have to reach a weight loss goal in a certain period of time.
By cutting out all bad foods at once, exercising twice a day and generally putting 130 per cent into your new-found health-kick, you're setting yourself up for catastrophic failure.
Instead, try incorporating exercise and eating changes gradually — this way they'll become habits and last longer.