If you've ever wondered what it takes to be considered for a job as an agent with the FBI, in part, it's about good physical fitness.
At least, that's what we could glean from the physical requirements description for applicants wishing to apply to the US government agency.
"Applicants who pass the official Physical Fitness Test (PFT) are considered sufficiently fit to safely and successfully complete physical and defensive tactics training at the FBI Academy and to effectively respond to life-threatening situations on the job," a statement on the FBI website said.
READ MORE: Famous people with strange sleeping habits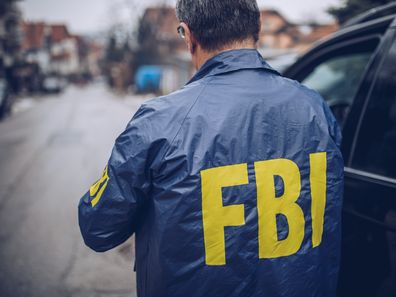 So, what does the PFT involve?
The test includes four main events with a fifth event for candidates in the Tactical Recruitment Program.
The first event is sit ups – a maximum number of continuous sit ups in one minute.
The second event is a sprint – a timed 300m sprint.
The third event is push ups – a maximum number of continuous push ups untimed.
The fourth event is a run – a timed 2km (1.5 mile) run.
The fifth event is pull ups – a maximum number of continuous pull ups.
READ MORE: Why the pursuit of eight hours of sleep causes us so much stress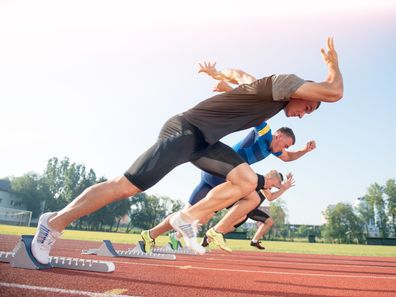 The FBI says there can be no more than five minutes of rest between events.
"Applicants must score a minimum of 5 total points with at least 1 point in each of the four events (Baseline Score)," the FBI said.
"At least once while at the FBI Academy, candidates must pass a PFT scoring a minimum of 12 total points with at least 1 point in each of the four events."
The FBI said applicants have an unlimited number of attempts to achieve the Baseline Score up to one year from successfully passing the Background Investigation.
However, after the 12-month period ends applicants will be permanently discontinued from the Special Agent hiring process.
READ MORE: Why 'hustle culture' is toxic to our sleep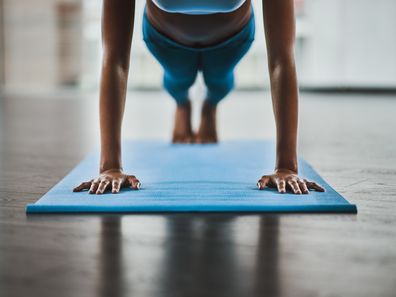 As well as the fitness test, candidates must undergo a vision and hearing test as well as a medical/health review.
The FBI advises all prospective candidates to train for the test. The agency has even released its own fitness app to help applicants prepare.
For a daily dose of 9Honey, subscribe to our newsletter here.