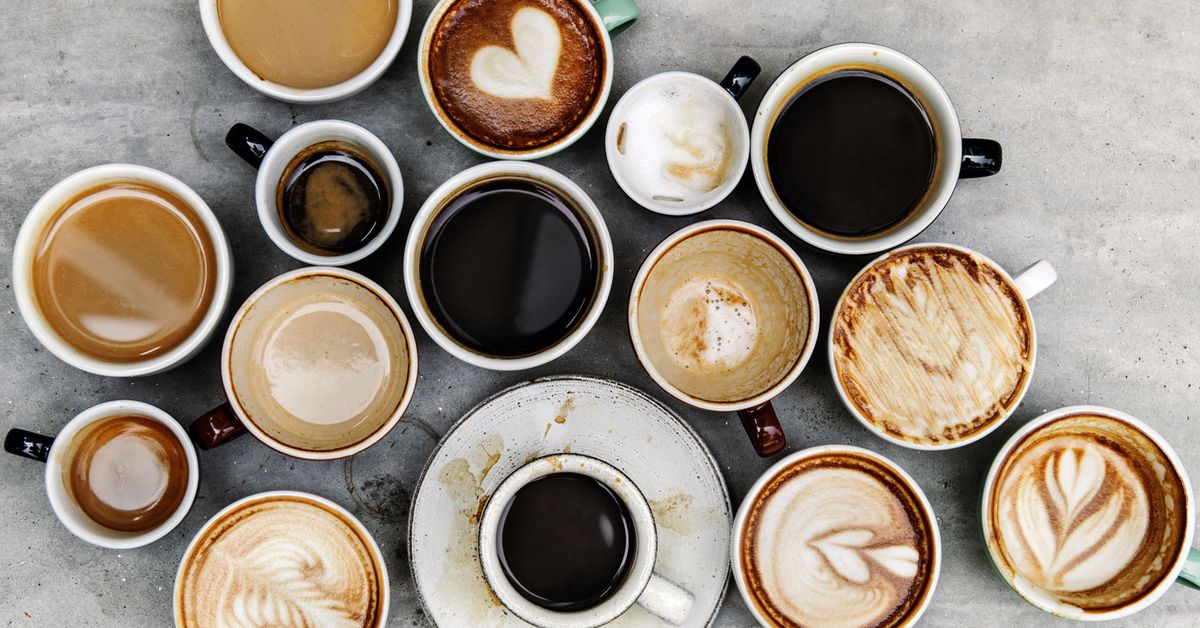 When it comes to Aussies and their love of coffee, to say some are obsessed — despite the sometimes ridiculous price tag these days — could be an understatement.
But if you're grabbing a brew more than once or twice a day you could be adding a huge amount of calories to your diet without even realising.
Here we've looked at some of the most popular coffee, and other hot drink orders, and ranked them according to how many calories they contain. The great thing is there are many that offer a host of extra benefits than simply being a pick-me-up.
READ MORE: Which type of exercise burns the most calories?
The calories are also based on a order with full cream milk, so if you're into skim or almond, oat and soy, you're already much better off.